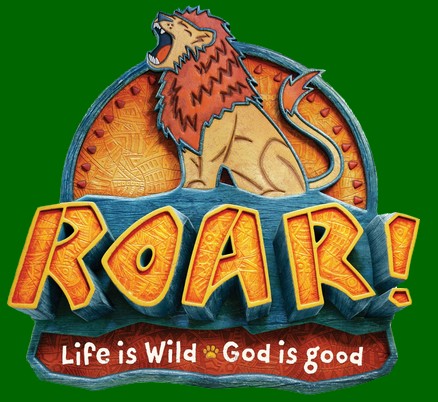 Brethren Church of Franklin Grove
Vacation Bible School
June 10 - June 14
9 - 11:30 am
Registration at 8:30 Monday, June 10
Registration sheets can be picked up at the Winifred Knox Library in Franklin Grove.
PLEASE RETURN REGISTRATION SHEETS TO THE LIBRARY BY JUNE 4, 2019.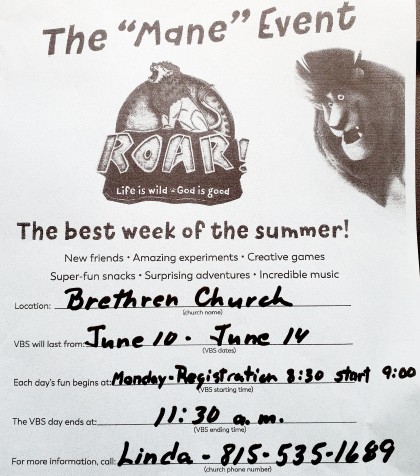 Click on the above image to view a larger picture
Franklin Grove Town-wide Garage Sales
Aug 2 and Aug 3, 2019
8am-4pm
(Some sales may open earlier)
---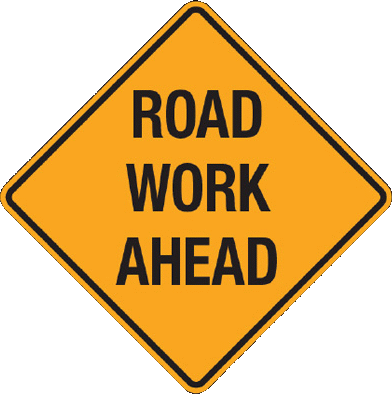 Road Construction on IL-38 (Lincoln Highway)
March 18th, 2019 through August 1st, 2019
Phoenix Corp of the Quad Cities will be performing an improvement that consists of removal and replacement of two concrete box culverts carrying IL-38 over drainage ditches
One culvert is 0.1 mile east of Daysville Road in Franklin Grove and the other culvert is 0.2 mile east of Center Road west of Rochelle
Please note that in these two locations the roadway will be restricted to one lane of traffic
The work is scheduled to begin March 18th, 2019 and be completed by August 1st, 2019
Please take this as notice of the restriction to all traffic, EMS, Fire, Maintenance, School, etc.
Information per Chad Misfeldt
Project Manager
Phoenix Corporation of the Quad Cities
Via email on March 5, 2019
Please forward all questions and comments to
Phoenix Corporation of the Quad Cities
cmisfeldt@phoenixcorp.org
---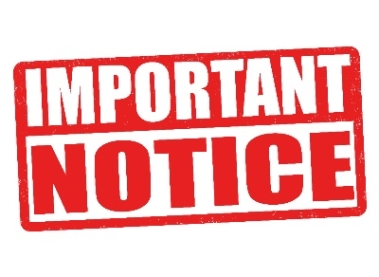 $2 per month increase for garbage
Franklin Grove residents will see a $2.00 per month increase for garbage beginning this upcoming billing cycle
Please direct all questions, comments and concerns to:
Franklin Grove IL Village Office
105 E South St
P.O. Box 206
Franklin Grove, Illinois 61031
815-456-2131
---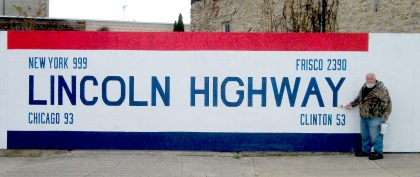 ---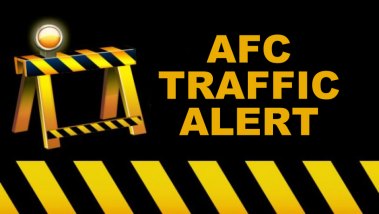 TRAFFIC ALERT FOR AFC IN FRANKLIN GROVE, IL
Reminder to parents of AFC Elementary school children - Avoid Elm Street in Franklin Grove, IL
Elm Street in Franklin Grove is for buses with children to drop-off and pick-up
Children who do not take the bus are released through the north doors on Lahman Street
Park on Lahman to pick up your children
If you send grandparents or friends, inform them of this
Passing a stopped bus with the stop arm out can result in fine, court cost, and 3 months suspension of your license
Information courtesy of Franklin Grove Police Dept
---
---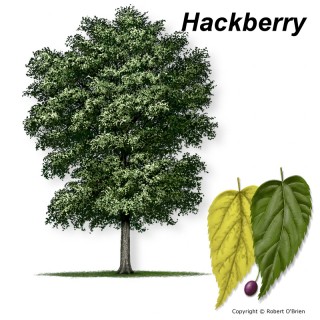 The Village of Franklin Grove, IL, invites you to plant a free tree!
Our beautiful old maples are living on borrowed time and we need to replenish our natural forest.
Tree-lined roads improve curb appeal, and trees cool off our streets to cut your energy bills.
The variety of trees available this year are Crimson King Maple, Sugar Maple, Sunburst Locust, Hackberry or Pin Oak
In addition, McCormick's Nursery has agreed to extend the discounted offer to residents that would like to plant a tree on their own property!
$69 for 8'-9' Crimson King Maple, Sugar Maple, Sunburst Locust, Hackberry or Pin Oak.
If interested in taking advantage of this offer, contact McCormick's by August 5th at 3602 E. Lincolnway in Sterling, or call 815-626-4422.
Trees can be picked up, or marked and delivered with the village tree in time for September planting.
Get your free tree by calling Nick Sprague at 815-973-0705 today. We'll even plant it for you.
Help keep the grove in Franklin Grove - plant a tree today!
Click here to go back to the top of your Franklin Grove, IL website
---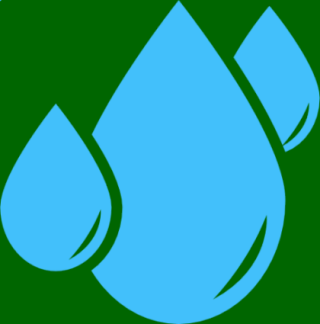 Annual Drinking Water/Consumer Confidence Report
Click here to go back to the top of your Franklin Grove, IL website
---
FRANKLIN GROVE CEMETERY ASSOCIATION NEEDS YOUR HELP
The Franklin Grove Cemetery Association is in need of funds to keep the grounds in pristine condition.
The Board was just made aware of the law that "PROHIBITS" funds charged for perpetual care when purchasing lots being used for maintenance, i.e. mowing and general upkeep. Thus, the board must determine what legal options are available for funding this important maintenance upkeep.
The Board is seeking donations, as our funds are in very short supply due to the low interest rates on our Certificate of Deposit and the State Law, which prohibits using those funds from perpetual care.
We are in the process of assessing our options, but the funds for keeping the grounds mowed and trimmed are about to run out. At this time, donations to keep us going until we have a more definite solution are our only option.
We hope you will respond to our request. The donations may be turned in at the Franklin Grove Branch of the First National Bank in Amboy with the specific notation to hold for THE FRANKLIN GROVE CEMETERY MAINTENANCE FUND.
We would appreciate whatever you can do to keep the grounds in pristine order.
Thank you very much,
The Franklin Grove Cemetery Board
---
Lee County, IL, Court Cases
Are Now Available at Full Court Enterprise
CLICK HERE TO VIEW LEE COUNTY IL COURT CASES

---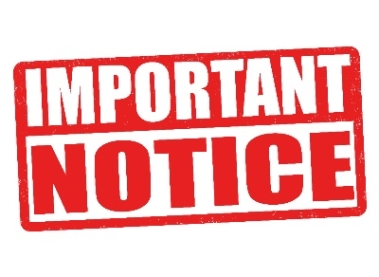 IMPORTANT NOTICE FOR FRANKLIN GROVE, IL
Effective Immediately
Any water, sewer or garbage customer who receives a shut-off tag must pay the bill at:
Franklin Grove Village Hall
105 E. South Street
Franklin Grove, IL

Any questions contact the Village Clerk at
815-456-2131
Click here to see the original notice in a Word (.doc) format
Click here to see the original notice in a PDF (.pdf) format
---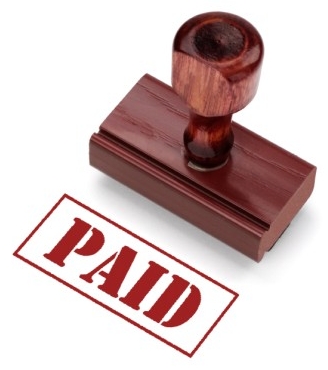 Bill Payment Information for Residents of Franklin Grove
Pay your water, sewer & garbage bills at the following locations:

*1st National Bank in Amboy (Franklin Grove Branch)
Village Hall - 105 E. South Street (East Door Slot)
Mail - allow 7 to 10 days for delivery
Village of Franklin Grove,IL
105 E South St
P.O. Box 206
Franklin Grove, Illinois 61031
*The bank no longer collects water bills for accounts targeted for shut off
For more information, see the minutes from the September 2016 meeting
---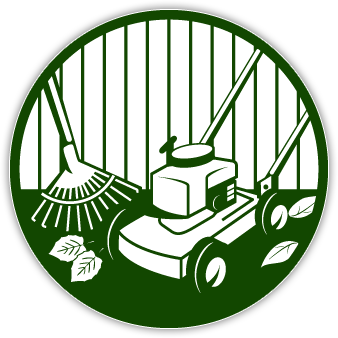 NOTICE ABOUT LAWN MAINTENANCE IN FRANKLIN GROVE IL
May burn tree leaves and twigs on private property only. Anytime between sunrise to sunset during the period from
March 15 through May 15 and September 15 through November 30
Ord#564
Brush Pickup
All garbage cans and yard waste to be set in front of the house not in the alley. Also grass clippings, etc. should be placed in a paper bag, not plastic.
All tree branches and brush no longer than 4 feet and tied in bundles of 40 to 50 lbs.
Building Permits
Any new construction or remodel needs to have a permit as well as any decks, fences, dog runs, etc.
When in doubt, call the Village Hall to inquire if a permit is needed.
Dumpsters and Street Obstructions
All dumpster and any other street obstructions require a permit to be obtained by the Village Zoning Officer
---